Moving GCS Forward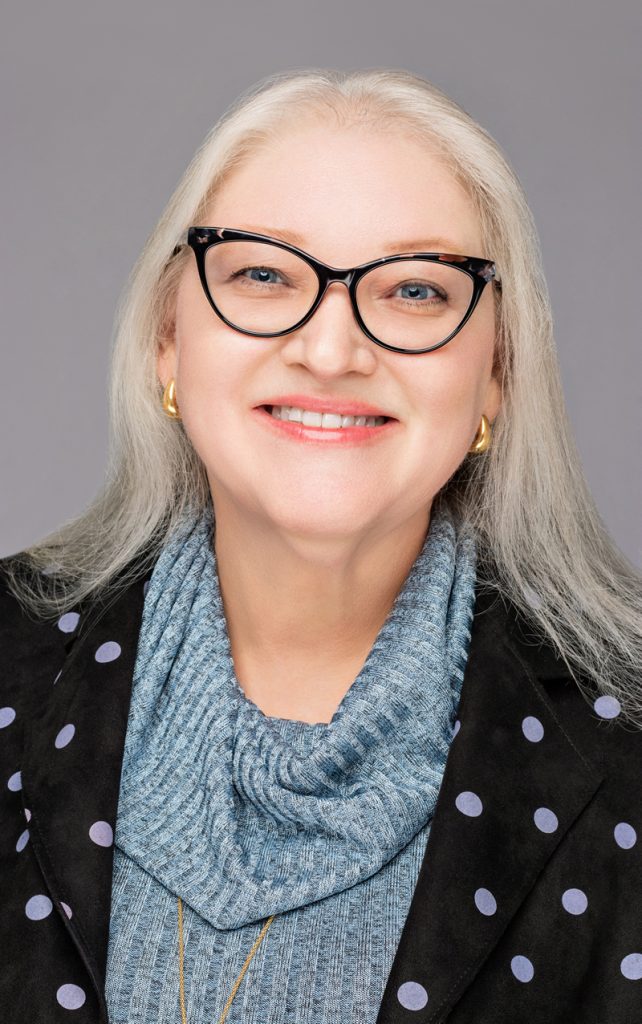 The Golden Course for Career Transition has been completely updated and now includes a new module for onboarding. The course is customizable based on each client's needs
Partnering with highly qualified and experienced collaborators to serve a multitude of client needs.
Affecting change from the C-Suite to the shop floor.
Providing a variety of widely used assessments, training and custom workshops to support sustainable employee engagement/retention, communication, coherence, and more.
Reaching people at more levels than ever before and providing customized tools based on individual needs.
Now working with manufacturing and service companies.
"Your processes may be great, but they will only be as effective as your employees are engaged. Full engagement requires trust, communication, resiliency and belonging." – Stacey Bevill, PCC, BCC
---
Stacey Bevill, PCC, BCC, MPM®
President, Professional Coach & Consultant
Stacey has over 22 years of business and marketing experience and has certifications in coaching, entrepreneurship, and project management, resiliency, communication and more. Bevill is passionate about helping organizations improve communication, employee engagement and motivation, and mental fitness. She also strongly supports individuals in transition and those interested in personal leadership and vision, resiliency, and wellness.
Stacey is a credentialed Professional Certified Coach (PCC) by the International Coach Federation (ICF), a Board Certified Coach from the Center for Credentialing and Education (CCE), and is certified by the internationally acclaimed Newfield Network Coaching Institute. Additional training includes Positive Intelligence (by founder Shirzad Chamine, 2nd cohort), Conversational Intelligence Enhanced Practitioner (by founder Judith Glaser), Inspired Leadership from Case Western Reserve University, and Coaching for Managers from the University of California, Davis. Stacey is also a HeartMath® Certified Coach, Trainer, and Stress & Well-Being Assessment Provider. She is a Flow Energy Balance Indicator (FEBI® ) Assessment Certified Coach (Leadership Patterns) and a Strong Interest Inventory® and MBTI® Certified Practitioner. She is also a credentialed Harrison Assessments® provider for both individuals and organizations.
She has received "value-added" training for her manufacturing clients: Certified Local Change Agent (credentialed by APMG), Certified Master Project Manager,® Lean Six Sigma Black Belt training certification, ISO 9001:2015 Standard & Internal/Supplier Auditor, IATF 16949: 2016 – Understanding Standard and Auditing, Stacey is a graduate of Leadership South Carolina, Leadership Spartanburg, The Women's Campaign School at Yale, The Spartanburg County Foundation's Grass Roots Leadership Development Institute, and Furman Connections: Women Leaders of the Upstate. She is an active volunteer with One to One: Women Coaching Women as a coach lead and volunteer coach and serves as one of four volunteer coaches in South Carolina for Stand Beside Them, and provides coaching worldwide for Non-Profit Executive Directors through CoachAid. She is a contributing author for the South Carolina Manufacturing Association and received the Rotary International District Service Above Self award in 2007.  Stacey serves on the Board of Trustees for the University Center of Greenville.